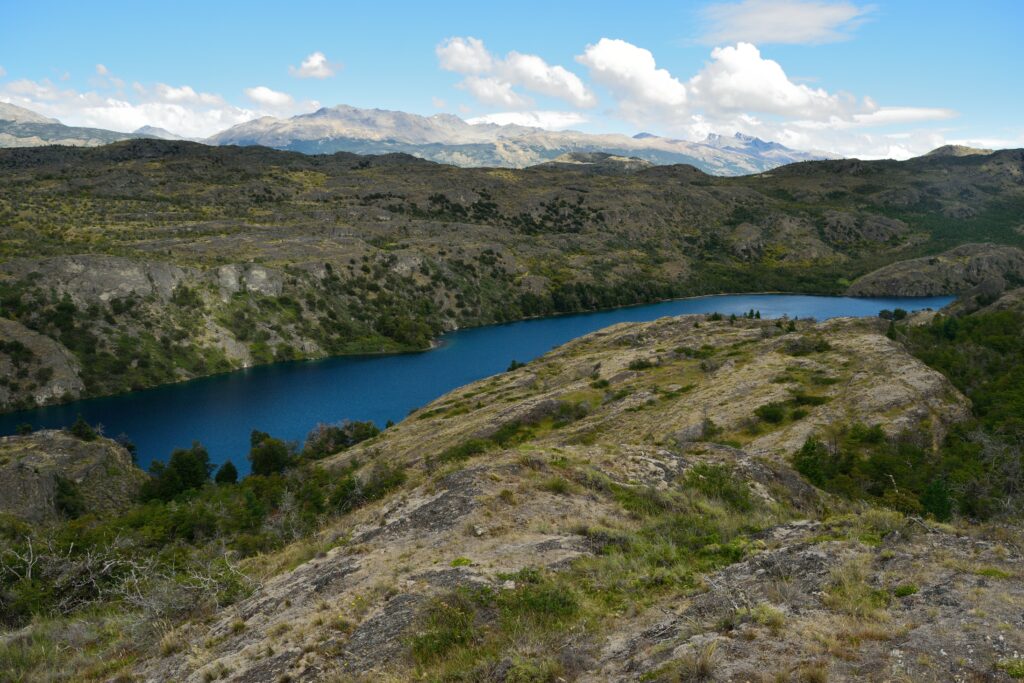 About us
We are a company that began its operations in 2014, specialized in management and optimization solutions of water resources.

We are a highly qualified team of professionals, specialized in areas such as HYDROGEOLOGY, HYDROLOGY, HYDROCHEMISTRY, HYDRAULICS, GEOLOGY, ENVIRONMENTAL ASSESSMENT, NUMERICAL MODELING, DATA SCIENCE AND GEOGRAPHIC INFORMATION SYSTEMS.
Services
Our team of professionales is highly qualified to provide solutions to your needs.
Mission
Our mission is to provide integral and strategic solutions for the management of water resources, in harmony with the environment and society.
View
The environmental relationship and management of water are key factors for the development of countries. Our commitment is to provide a high-level consultancy, that gives efficient and effective answers to water issues, positioning ourselves as a leading company in the Chilean and South American markets.
Motivation
Water is an essential resource for human life and for the development of nations, so its availability, use, efficient management and environmental relationship are key factors for the growth of a country. Particularly in Chile, water scarcity throughout the country make it necessary to have highly qualified professionals who can provide comprehensive, efficient and economical solutions in industry and government issues, especially regarding to management, availability, efficiency and environmental sustainability of water resources.